"Who Are We" - We solve Problems
In Nature evolution is often random, but human history is replete with examples of how we have tried to make sustained effort to control our environment to make it more livable.  So — may it be the domestication of wheat or the evolution of horses, cows and dogs to make them more docile. There has been a sustained thought process to change evolutionary results. It is this human interaction with nature which has inspired us to call ourselves – Th!nkEvolve. Think Evolve Consultants like to think deeper and evolve further; we do not keep our services and solutions subtle. Amidst this rapidly developing tech, we understand that not everyone has the required set of skills and knowledge to tackle the various problems technology brings forth. That is where we come into play, you can take us as a tech consulting start-up, and we offer our services to various organizations and individuals who find themselves lost in the world of digits and data.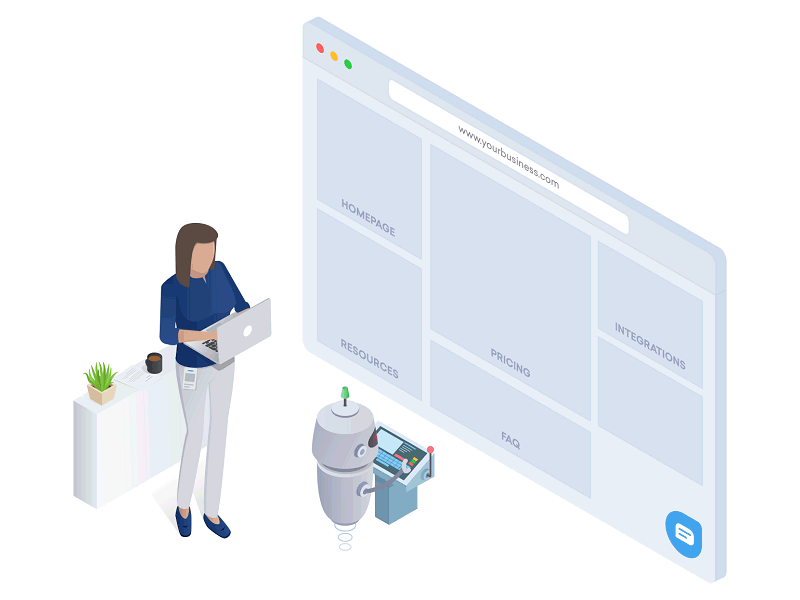 You may ask; we will thoroughly listen to everything you have to say and then assist you in your personalized manner. We will provide you with optimal suggestions according to your business needs in a very structured way to help you reach your goal and audience at a quick pace. We are your guide in helping you achieve your success story.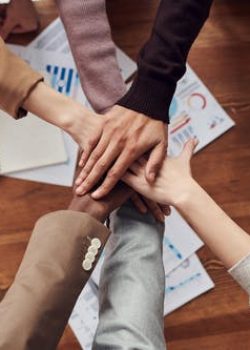 We assist you wherever you are in your journey.
Haven't you got an idea or a clue? Or are you very vague about the things you want to do? Do not worry; we got you covered. From ideation to designing and implementing, we will help you build your ultimate business goal while thoroughly taking you through these crucial steps. We assure you that the final product we create together will be evident and transparent and will appeal to your audience and clients in the best possible manner.

If you are stuck somewhere, need help with a particular specialized area. You need help with your data analytics project, stuck on an AI/ML problem. Need a solution for a business transformation initiative, your stuck in any phase of the product lifecycle, need help with special project delivery. Does this sound familiar we are here to support you.
3. You need a specialist for a particular project to oversee it: Do the below questions haunt you? Do you relate to these situations? Reach us:
I want to run an Analytics project, but I don't have a specialist on my team.

My partner for AI/ML is saying something too technical; I don't have a clue about it. Will I get the desired results?

Never run any application on the cloud. How do I do it? What will happen to my existing infrastructure investments

Where & How do I start with digitizing my business processes?

My projects seem to be always behind schedule and have cost overruns; stakeholders are never satisfied; the project never seems to end.

I started with an idea/problem statement & am trying to productize it, but it doesn't seem to move ahead.

I have created a product; it doesn't seem to be meeting the customer requirements. Aakash Gupta - CEO & Co-Founder