The Only Thing Constant is Change
Digital transformation is the integration of digital technology into all areas of a business. It fundamentally changes how you operate and deliver value to customers. It's also a cultural change that requires organizations to continually challenge the status quo, experiment, and get comfortable with failure.
The ideology behind it is not about replicating the existing system but about using technology to transform that business into something significantly advantageous.
Digital transformation entails various technologies such as cloud computing, big data, the Internet of things, artificial intelligence (AI), and more. It is only practical to walk along with the current shifts in technology, which is when digital transformation comes forth to play. Therefore, changing the business process, evolving alongside the corporate culture, and adapting to the changing circumstances is vital for a successful business.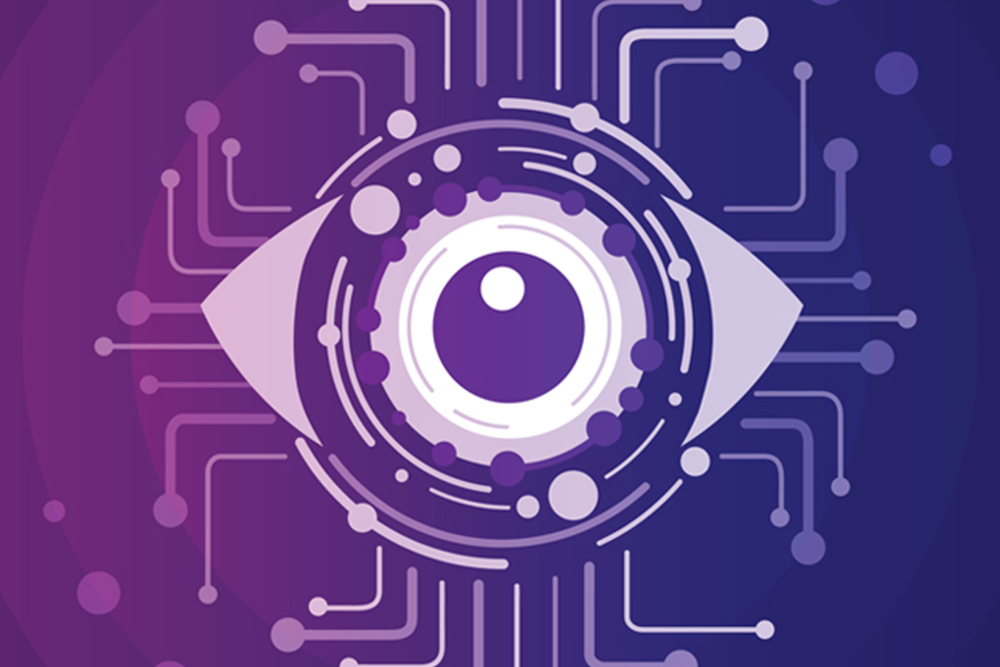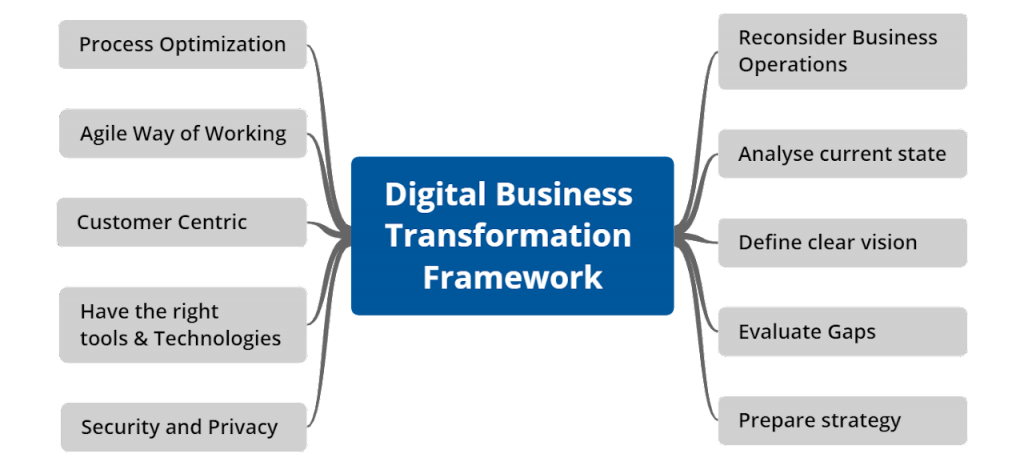 What drives our firm's core morals is that we do not push our services on a single path. Our interests and desires for our clients are not only limited to application implementation or purchasing products and technology. We thoroughly analyze the business and market from all angles based on what your customer requirements. Even if we fail to hit big for the moment, adequate growth space will be developed that will award future endeavors. We like to exercise the Pareto principle of 80/20.
Pareto's principle of 80/20 states that "20% of the causes determine 80% of the problems". One of the main reasons we exercise this is to start small and have positive outcomes visible & delivered to the broader organization. Taking small steps helps bring belief and motivation for a culture shift in the organization, which is required to provide a real digital transformation.
One clean example is the usage of cloud technology. The traditional storage devices don't guarantee the requirement of your project of loads of data storage, and also ensure that it is secure; instead, you can move your project to the cloud using various cloud services like Google Cloud, Dropbox, etc. or create a custom private/public cloud storage solution according to your organization needs. The answer depends totally on your requirements without compromising on your business operations.
We will use the software, hardware, and the best network to make sure that your project has a perfect combination of flexible software and hardware while keeping security and privacy at the overall helm of the design.
So with the right mix of Agile Product/Project Management along with an innovative Digital Business Transformation, we will squeeze the maximum potential out of your business strategy and help you attain your dream of being truly digital.
Come, let us embark on this journey together.