In Nature evolution is often random, but human history is replete with examples of how we have tried to make sustained effort to control our environment to make it more livable.  So — may it be the domestication of wheat or the evolution of horses, cows and dogs to make them more docile. There has been a sustained thought process to change evolutionary results. It is this human interaction with nature which has inspired us to call ourselves – Th!nkEvolve.
Think Evolve Consultants like to think deeper and evolve further; we do not keep our services and solutions subtle. Amidst this rapidly developing tech, we understand that not everyone has the required set of skills and knowledge to tackle the various problems technology brings forth. That is where we come into play, you can take us as a tech consulting start-up, and we offer our services to various organizations and individuals who find themselves lost in the world of digits and data.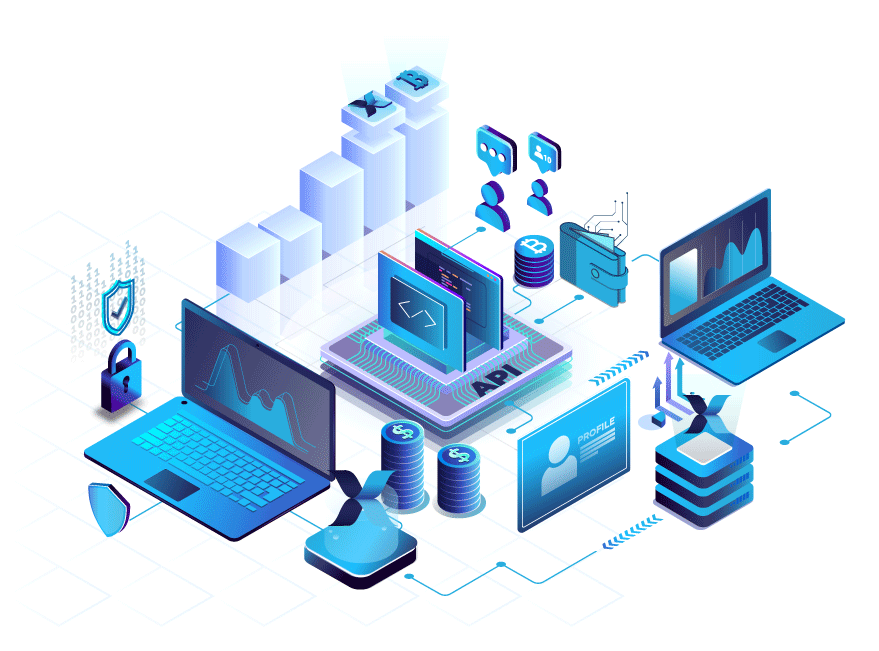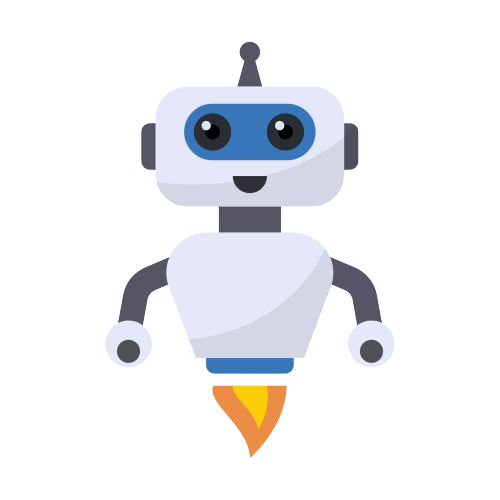 A DNN framework for empowering customers using generative pre-trained transformers. Read this Research report.
Green AI Solutions- Sustainable AI Solutions for Governments & Enterprises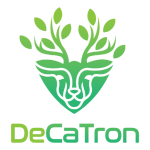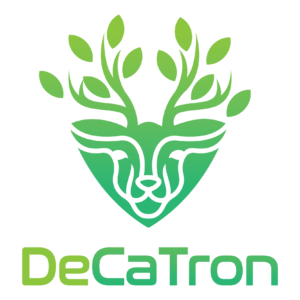 Green AI Products — DeCaTron
DeCaTron is an AI-based platform for assessing and simulating the biodiversity of forested regions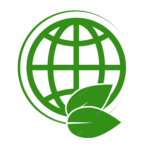 Green AI Products -EcoMetrica
Economists generally struggle to quantify the impact of policies at the ground level.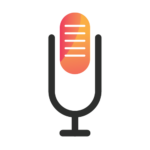 Surubhi – Let the magik happen!
The ultimate text to Voice tool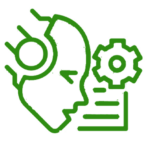 The Ultimate Smart Text Summarization Tool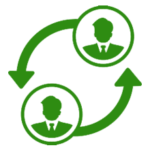 The Intelligent Generative AI Knowledge Management Tool for B2B Enterprises
Industry body Partnership