Data Science As A Service
(DSaaS)
Data Science as a Service
You envision. We deliver.
Your BusinessCase. Our Data Scientists.
We Simplify the most complex architecture to fit your Business Needs.
Choose the Plan below, and fill in your details. And the team will get in touch with you to understand your requirements.
The charges will only be deducted after understanding your requirements and post your approval.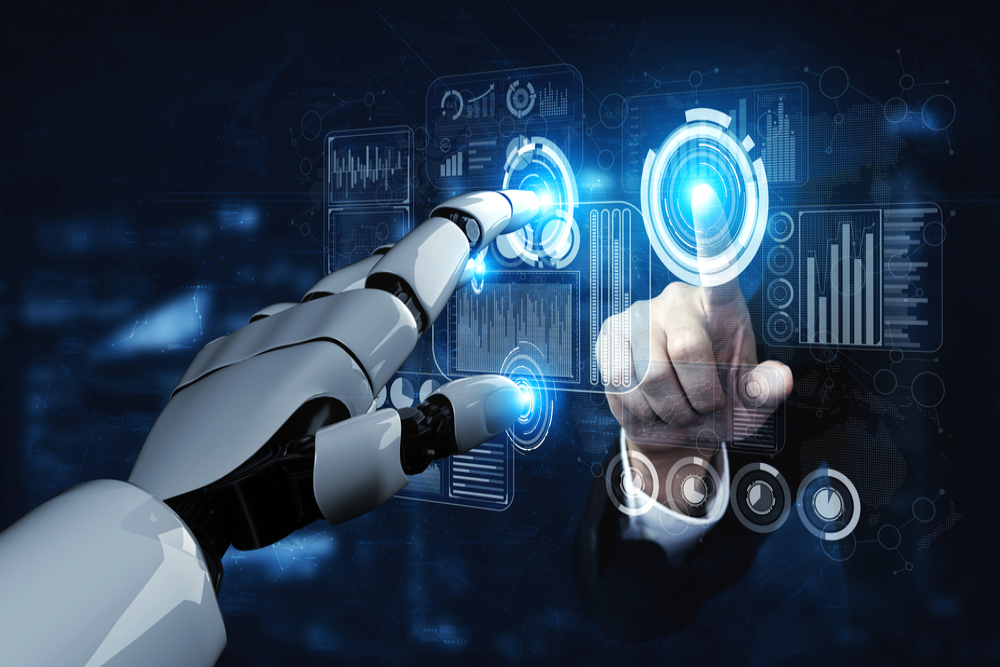 A dedicated virtual team of Data Scientists at your disposal. 

Efficient solutions are delivered by experienced Data scientists at 1/10th the costs. 

Save 60-70% of the cost of hiring and developing your own Data Science teams. 

Traditional analytics and Business Visualizations to high end Generative AI systems delivered via a simple one time payment system.

Our Data Scientists are award-winning and have 10+ years of experience in delivering production-ready projects.
Non-profit/ Academia
Service:
Unlimited Requests
Unlimited Revisions
Single request at a time

Support:

6 hr response time
72 hr turnaround time
Chat via Slack
Zoom Calls

Technology:

AI-Ready Data Prep
Feature Engineering
Classification Models
Regression Models
Time Series Models
Clustering models
Custom LLMs (e.g. GPT-4, LLaMA)

Deliverables:

Interactive Dashboard
REST APIs
Jupyter Notebook
Python Code Files (.pkl files)

Data Scientist with code
Service:
Unlimited Requests
Unlimited Revisions
Single request at a time

Support:

6 hr response time
72 hr turnaround time
Chat via Slack
Zoom Calls

Technology:

AI-Ready Data Prep
Feature Engineering
Classification Models
Regression Models
Time Series Models
Clustering models
Custom LLMs (e.g. GPT-4, LLaMA)

Deliverables:

Interactive Dashboard
REST APIs
Jupyter Notebook
Python Code Files (.pkl files)

Data Science Team
Service:
Unlimited Requests
Unlimited Revisions
Single request at a time

Support:

6 hr response time
72 hr turnaround time
Chat via Slack
Zoom Calls

Technology:

AI-Ready Data Prep
Feature Engineering
Classification Models
Regression Models
Time Series Models
Clustering models
Custom LLMs (e.g. GPT-4, LLaMA)

Deliverables:

Interactive Dashboard
REST APIs
Jupyter Notebook
Python Code Files (.pkl files)

Industry body Partnership