The future of most businesses and fields is uncertain; we can't dictate what will happen or what will be the breakthrough, so we don't know how to incorporate new strategies for plans. However, two technologies are certain for almost any business in the coming years, Machine Learning and Artificial Intelligence.
So what is ML/AI, and are they the same thing? While they are deeply interrelated and work hand in hand, they are two different technologies with a separate backbone. Most companies these days deceive their clients by claiming to incorporate machine learning and AI on their project while being vague about their product's limits, so every client should ask the question, "How can we build a digital system that automatically improves with experience and market demands?".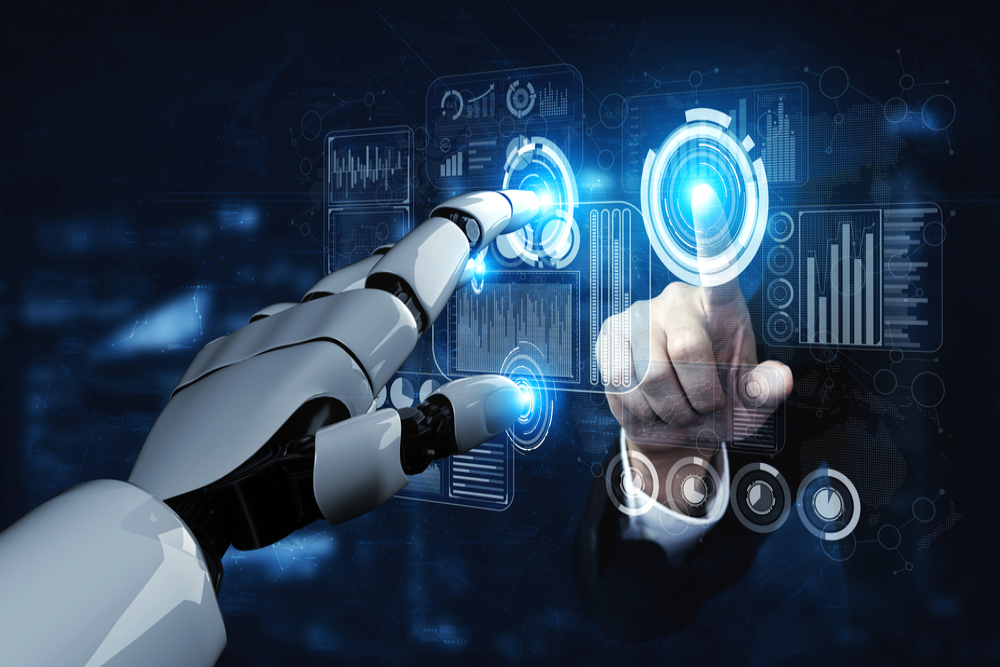 Machine Learning is a particular branch under Artificial Intelligence; it is an in-depth study of various computer algorithms that allows a specific program to improve with experience. It is one of the pre-requirements to achieve Artificial Intelligence.
Think Evolve Consultants will provide your project with a seamless Machine Learning experience by working on small to large data combinations and data sets, thoroughly examining the data and information to deduce common patterns and practices and explore nuances.
Our team is full of experts with their abilities to recognize various activities as patterns, and we will be able to use that as an advantage while designing the proper Machine Learning experience for your project.
Ultimately you need to understand that in the next few years, most businesses and projects in this world will be AI-driven, and they will be ruling the market with their vast efficiency and time management. We can help you set a groundwork for AI development and ML incorporation so that your business can potentially be a pioneer in your field and achieve the ultimate digital standards.